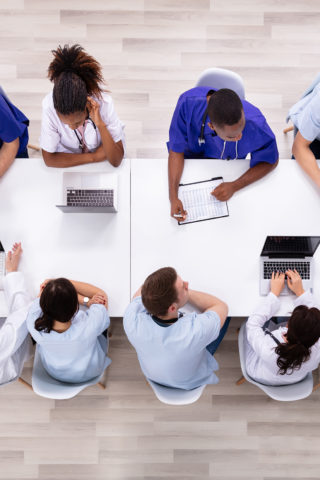 Education Council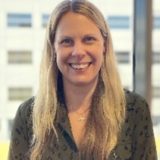 Abby Fyfe
Work place: Macquarie University Hospital
Role: Oncology Clinical Nurse Consultant
Specialty area: Systemic Treatments and Supportive Care
Being a general oncology CNC, I joined the ANZ-LCNF to gain more lung cancer specific collaboration and expertise. I am passionate about supporting other cancer nurses with building their skills and knowledge to best support patients, as well as maintain resilience in an emotionally tough field of work. I see the suffering and distress many of these patients and families go through and am dedicated to finding ways to support them and make their experience, particularly in the palliative phase, as smooth and symptom free as possible.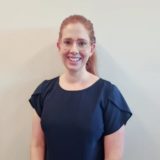 Mel Laan
Work place: Royal Adelaide Hospital
Role: Lung Cancer Nurse Consultant
Specialty area: Medical and Radiation Oncology
I am very passionate about sharing knowledge and providing educational opportunities for lung cancer nurses so that patients feel empowered, well supported and educated. I also appreciate the platform ANZ-LCNF gives to be an advocate for my patients voices and enact changes that will improve their lung cancer experience.
Kirsten Mooney
Work place: WA Cancer and Palliative Care Network – Clinical Implementation Unit
Role: Thoracic Cancer Clinical Nurse Consultant
Specialty area: Thoracic Malignancies, including Mesothelioma
I am passionate about making a difference in the thoracic cancer field. For too long lung cancer has carried a stigma and been the "poor relation" compared to other tumour groups. There are now so many exciting advances within thoracic cancer, from early diagnosis to treatment modalities that it is a very exciting time to be involved. It is amazing to be able to work with like-minded nurses with the same passion, but also to learn and share experiences with this knowledgeable and driven group of health professionals.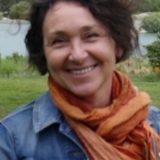 Paula Nelson
Work place: Royal Melbourne Hospital
Role: Thoracic Liaison Nurse
Specialty area: Thoracic Surgery
I became an ANZLCNF member to be part of a likeminded group of nurses and to help raise the awareness of the lung cancer nurse. I love my role as thoracic liaison nurse and being part of a multidisciplinary team striving to care for lung cancer patients. I am passionate about reducing the stigma of lung cancer and ensuring outcomes for lung cancer patients continue to improve. I also have a particular interest in tunneled permanent pleural catheters.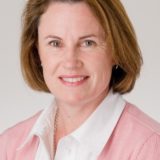 Catherine Smith
Work place: Christchurch Hospital
Role: Clinical Nurse Specialist Lung Cancer
Specialty area: Respiratory and Oncology
I appreciate the expertise and knowledge nurses have in specific areas of lung cancer care. I enjoy having the ANZ-LCNF opportunity to widen my nursing connections and to tap into shared 'know how', to assist in the care provided to lung cancer patients and whanau. New Zealand lung cancer patients have very poor outcomes. I strive to ensure patients have a timely diagnostic pathway and treatment commencement.