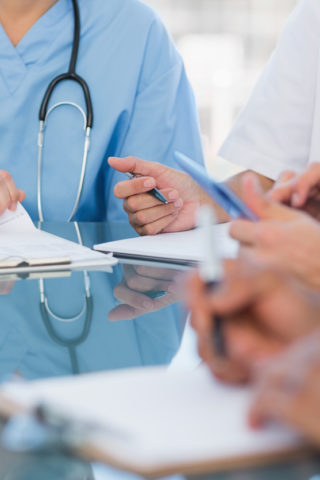 About us
Our history
The Australia and New Zealand Lung Cancer Nurses Forum (ANZ-LCNF) was established in October 2010 by a group of passionate thoracic oncology nurses who recognised the unmet needs of people living with lung cancer, their families and carers. This special interest group also identified the limited professional development available to thoracic oncology nurses.
Since our establishment in 2010, our membership has grown to over 300 members throughout Australia and New Zealand. To view where are members are located, visit our Membership page.
The ANZ-LCNF is a program of Lung Foundation Australia, the only national charity and leading peak body dedcated to reducing the impact of lung disease and lung cancer for all Australians.
Mission
 To authentically represent and lead the thoracic oncology nursing community, to increase the prominence, recognition and influence of our profession through the delivery of evidence-based thoracic cancer nursing care for people living with thoracic malignancies in Australia and New Zealand.
Vision
 To reduce burden and improve outcomes for people living with thoracic malignancies through the delivery of quality thoracic oncology nursing.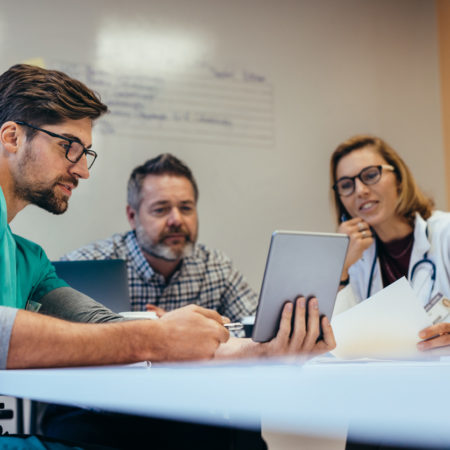 Steering Committee
The ANZ-LCNF Steering Committee is passionate, driven and dedicated to providing leadership, mentorship, advice and education on a variety of issues and has input on specific activities and or broader work areas of the ANZ-LCNF and Lung Foundation Australia.
Our Steering Committee acknowledges the importance of inclusive representation of geographic service settings and clinical practice speciality areas. The composition of the Steering Committee ensures metropolitan, regional, rural and remote thoracic oncology nurses within Australian states and territories and New Zealand are represented. The Steering Committee is also thoughtfully comprised of members with expertise in specialty areas such as survivorship, immunotherapy and precision medicine, digital media, thoracic surgery, and research and education.
Meet our Committee