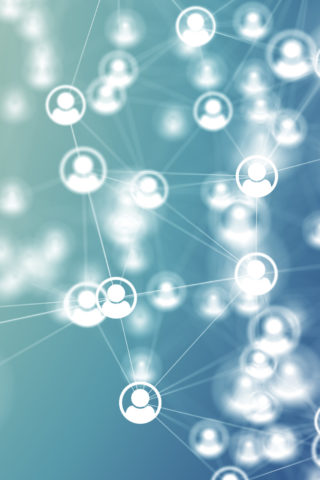 Membership
ANZ-LCNF membership is free and open to all nurses! Whether you are in a clinical role, a management role, in academia or research, if you are passionate about thoracic oncology, you are welcome to join our ANZ-LCNF community. Complete the form below to apply to join.
Benefits of membership
1. Access to all education webinar events both live and on-demand.
2. Stay updated on the latest news, events and research in lung cancer.
3. Opportunities for research collaboration, including mentorship.
4. Network with other lung cancer nurses in Australia and New Zealand.
5. Quarterly e-newsletter.
Please complete the form below to submit a membership request.
What our members say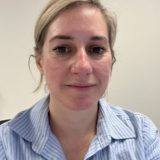 Kim Greco
Lung Cancer Nurse Consultant, Flinders Medical Centre
I find being a member of ANZ-LCNF so beneficial. I particularly like the regular webinars, they are always educational and informative. The regular newsletter keeps me updated on latest journal articles, educational links, and generally what is happening in the world of lung cancer.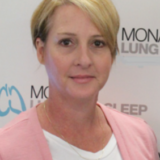 Sandra Nicholls
Lung Clinical Nurse Consultant, Monash Health
I have worked as a Thoracic Oncology Clinical Nurse Consultant in Victoria for 10 years. During this time I have been a member of ANZ-LCNF which has offered valuable opportunities for networking and education with like-minded colleagues.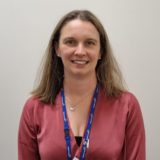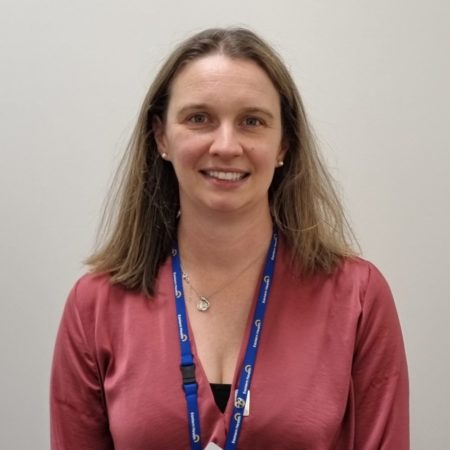 Sarah McGrath
Lung Cancer Nurse Coordinator, Eastern Health
The ANZ LCNF is a platform where we network and learn from each other. I have found the education seminars very resourceful and they have helped me provide more targeted support to my patients.