NAME:
Laura Levett
WHERE DO YOU WORK?
St John of God Warrnambool hospital
WHAT IS YOUR CURRENT ROLE?
Nurse Unit Manger Day Oncology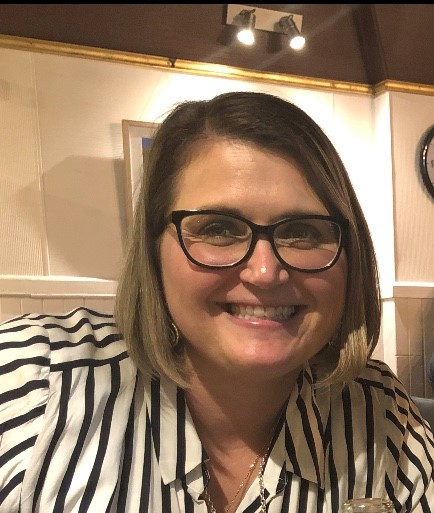 ---
WHAT LED YOU TO WORKING WITHIN THE AREA OF LUNG CANCER?
I have been in the role for 11 years, we see a diverse range of cancer patients. I have a special interest in lung cancer as a family member died of it. I am excited by the continued improvements in treatment options that are improving our patients' prognosis and quality of life.
WHAT DO YOU LOVE MOST ABOUT YOUR ROLE?
I love being able to help people navigate their diagnosis. It is a privilege to be able to treat, educate and support the patients and their families through the rollercoaster that is cancer.
WHAT DO YOU FIND THE MOST CHALLENGING ABOUT YOUR ROLE?
Not having enough hours in the day. Balancing what we want to do with what we can do in the time we have with patients. Access to equal treatment options for rural patients.
WHAT PIECE OF ADVICE WOULD YOU GIVE TO SOMEONE INTERESTED IN WORKING IN THE FIELD OF LUNG CANCER?
Go for it, you need to be prepared for the good and the bad that comes with the job but it is a privilege and rewarding career to work with lung cancer patients.
WHAT HOBBIES / ACTIVITIES DO YOU ENJOY OUTSIDE OF WORK?
Spending time with my family making memories, and time at the beach