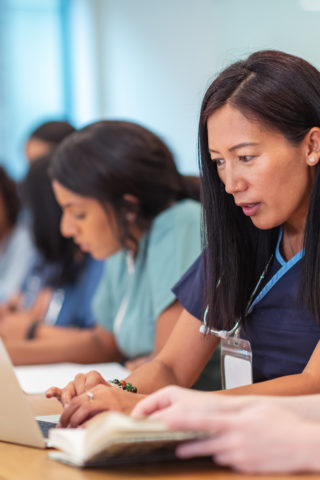 Research
The mission of the ANZ-LCNF Research Committee is to support research and research-related activities undertaken by nurses that aim to improve the treatment and care of individuals living with a thoracic malignancy. If you would like general advice or advice on a specific research concept, help with a research assignment or help with preparing a conference adbstract, we are here to help. Please contact us for any research advice you may need.
Research requests
Do you need help with your research activity? Please tell us more about your research activity and the support you need in the form below. A representative from our Research Committee will be in touch.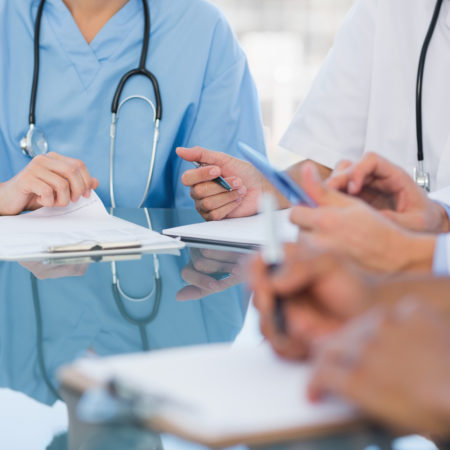 Our Research Committee
The ANZ-LCNF Research Committee was inaugurated in 2017. Committee members are required to have either a research Masters or PhD qualification.
- Dr Vanessa Brunelli
- Cassandra Dickens
Current research funding opportunities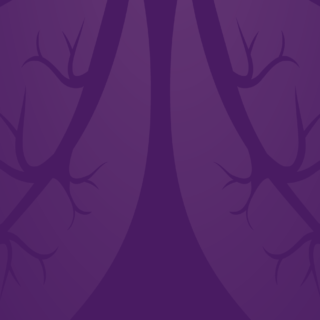 If you would like help finding the best research funding opportunity for you, please contact us.